DUI Defense Experts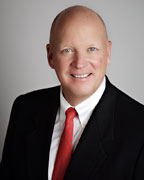 Alan McCann
Alan McCann is an accident investigation and reconstruction expert. He is also, a 33-year member of the San Francisco Police Department. He has conducted over 1,000 driving under the influence of alcohol or drugs investigations and made over 600 DUI arrests. Additionally, Mr. McCann holds basic, intermediate, advanced POST Certificates (Peace Officer's Standards and Training). The San Francisco Police Department awarded Mr. McCann their highest honor, the Gold Medal of Valor.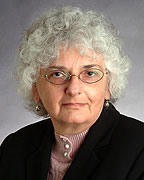 Halle Weingarten
Halle Weingarten is a consultant in forensics and provides comprehensive case review to the firm. This includes evaluation of the role of alcohol and drugs in case-specific context, effects and metabolism of these substances, assessment of the reliability of alcohol and drug test procedures, evidence handling procedures, regulatory compliance, and quality assurance. She provides expert testimony in criminal, administrative, and civil proceedings. Additionally, Ms. Weingarten assists laboratories in setting up analytical methods that meet regulatory and legal requirements and in training laboratory staff and law enforcement officers.
Certified Professional Collector Trainer, Drug and Alcohol Testing Industry Association, Certificate of Completion of Standardized Field Sobriety Test (SFST) Training, 2007, American Board of Forensic Toxicology Forensic Alcohol Supervisor, Diplomate, Certified Forensic Toxicologist, California Department of Health Services Intoxilyzer 5000, Operation and Maintenance, California Department of Health Services Clinical Toxicologist Technologist, CMI, Inc., Breath Alcohol Technician Instructor (certified to train trainers and technicians), CMI, Inc. Breath Alcohol Technician, CMI, Inc. (Intoxilyzer 200, 400, 5000) Breath Alcohol Technician Trainer, Intoximeters, Inc. Breath Alcohol Technician Trainer, MedExpress Toxicology, Inc.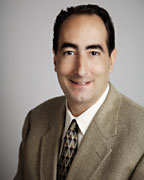 Paul Cavallero
Investigator Paul Cavallero has been a member of the Law Office of Robert Tayac for over 3 years. His responsibilities include delivering client motions to all Bay Area county courthouses, gathering client discovery, and photographing arrest locations. Mr. Cavallerno has conducted over 200 driving under the influence investigations and regularly is in court testifying as a witness on behalf of our clients.

Home > About Contra Costa DUI Law Firm > DUI Defense Experts